For many businesses in many industries it can be frustrating when it comes to streamlining your procedures to keep costs down and ensure a safe working environment. You could be a company that produces waste as a result of your operations. This is why you could require clinical waste disposal in Leeds. We have been established since 2000 and our state of the art facility can take care of everything for you. We are fully permitted with all the required operating licenses and procedures in place. The Environment Agency has granted us full operating status and we have one of Europe's biggest Ultrafiltration plants. Our bespoke facility means we can offer your business a complete solution.

We have an onsite team of experienced professionals within the industry including chemists who all hold the highest levels of accreditations and qualifications. We can offer a free assessment and using our years of experience and knowledge we can provide you with a solution no matter what the size of your requirements for clinical waste disposal in Leeds. Our highly experienced drivers and rigid tankers are all ready to safely and professionally provide clinical waste disposal in Leeds.  We can carry out site visits as well to completely assess what you need and provide the right solution.
We ensure the following on every clinical waste disposal in Leeds project:
Safety
Compliance
Trust
Efficiency
Quick Service
Knowledge
We have 21 years experience with clinical waste disposal in Leeds and we continue to grow year on year and provide leading services in the North. In 2016 we constructed our own facility with cutting edge technology to help us provide the very best and safest service. We are truly a specialist within the industry. In June 2021 we launched our brand new website which enabled us to raise the level of our services even higher. Our new  branding pushing us to the forefront of professionalism in this industry.  The technology we use to provide clinical waste disposal Leeds means we can offer the safest methods available.  Read out about us page to find out more on what we can do.
Clinical Waste Disposal Leeds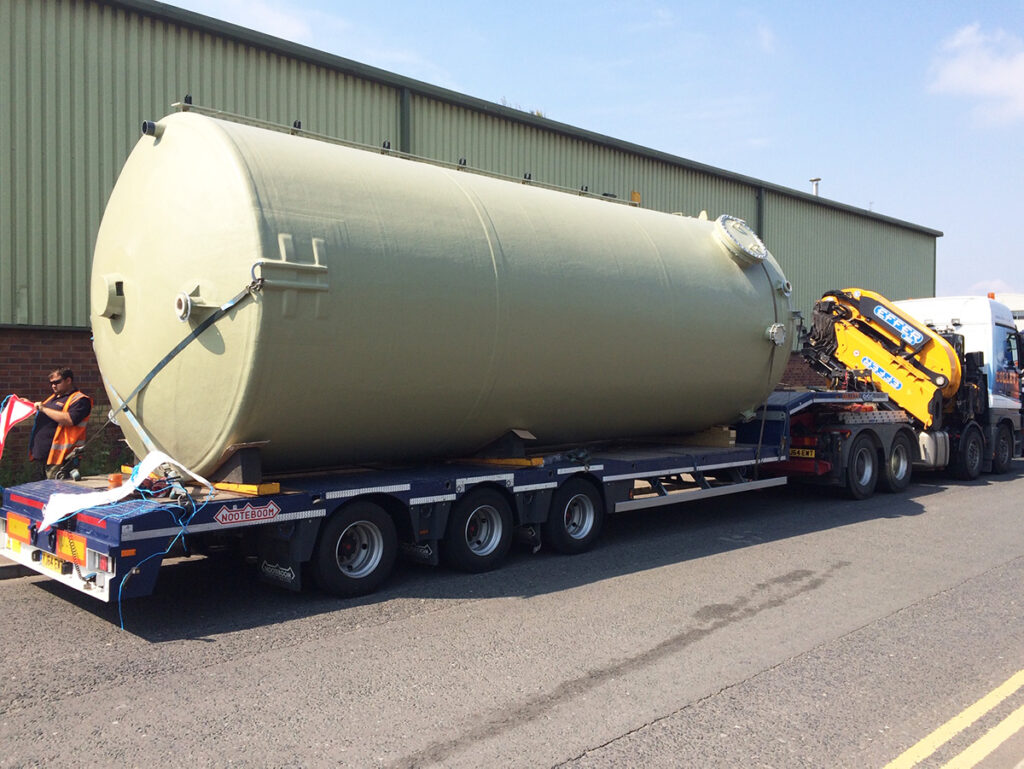 Our transport fleet, waste transfer station and laboratory means we provide a total solution all in one place. We can carry out an extensive range of testing and analysis in-house as well. We are fully regulated and take pride in our compliance procedures. You can view all our accreditations and certificates as well as licenses from the relevant governing bodies on our website which you can download and view.  We offer clinical waste disposal in Leeds for any industry. We encourage a fully transparent approach to our services and operating procedures so you can be sure your requirements are taken care of by industry leading experts.
We are a proud member of the Chartered Institute of Waste Management or (CIWM) as it's more commonly known. We offer 100% recyclability, chemical safety and compliance at all times. You can read some of the many reviews on our website as well for chemical waste disposal in Leeds. We offer highly competitive prices and plans and can solve any waste problem you have no matter what the size. For highly competitive prices and expertise in solving waste management problems, talk to the team at Oates Environmental today.