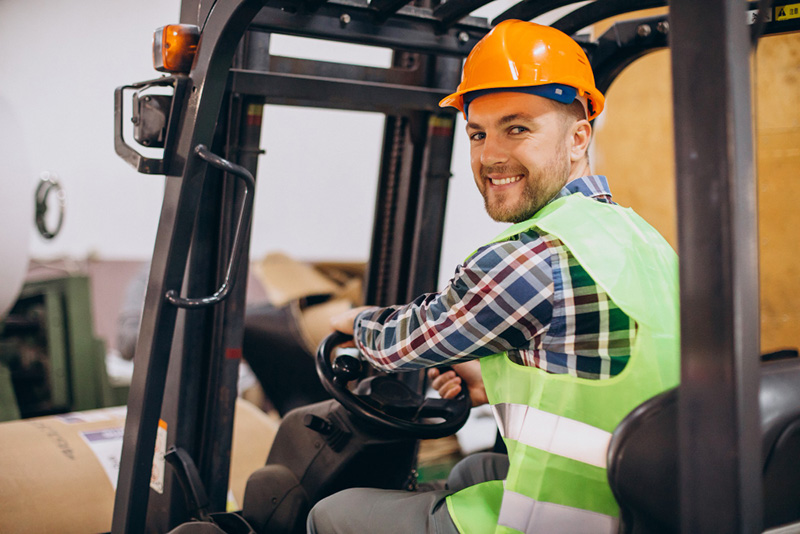 Oates Environmental Ltd. are an equal opportunity employer and acknowledge that to be an industry leading organisation this starts with its workforce which is why we are all about our TEAM.
Acknowledging that to create a first-class organisation you need a great team to share their enthusiasm for the company, customers, our services and its vision for growth.
Our waste disposal team in Leeds is dedicated to unprecedented customer service focussing on quality and professionalism, and in reward we offer great working environments and tremendous opportunities for professional development.
The Team at OEL are the reason for our success and from the receptionist taking the enquiry the HGV driver collecting the waste the Chemist testing and the Plant Operator recycling the waste you will soon realise that working at OEL you're a highly valued member of a large and diverse team.
To apply for any of the vacancies listed, please complete the form, attaching your CV.